Below is a list of the qualified trainers who are planned to instruct the Shred School Curriculum in 2023. Shred School reserves the right to host guest speakers without notice.
---
2023 Shred School Moderators & Trainers
Ray Barry
Shred America, Carolina Shred, and MedWaste Services, Owner and Chief Sales Officer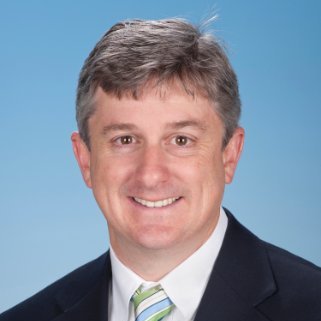 Ray Barry is one of the owners and Chief Sales Officer at Shred America, Carolina Shred, and MedWaste Services. He is also well known as the Dean and founder of Shred School, a popular industry training course that contributed to the success of many of the well-known secured destruction and information management companies around the globe. Shred America has become the fastest growing destruction company in the U.S.  They now have 25+ trucks in 4 short years! They were just named the 217th fastest growing privately held company in the US by Inc. Magazine and #1 fastest growing company in South Carolina for 2022. This is the 2nd shredding company Barry has led to the Inc 500 list in 20 years!   
Prior to his current role as a Partner at Shred America, and MedWaste Services, Barry worked in sales leadership positions for national and international secure destruction companies, trained industry professionals at more than 600 companies (over 1,400 industry professionals), and served as NAID President, Secretary, and Director and spent 2 years as NAID Deputy Executive Director. He has also been a presenter at NAID Global Conferences the past 15 years including conferences in Australia, Belgium, Italy, the United Kingdom, and here in the U.S.. He also was a recipient of the 2017 NAID President's Award for his contribution to the entire information destruction industry. 
Ray is a graduate of The Citadel in Charleston, SC and resides in Spartanburg, SC with his much better-looking wife Christy, and his son Corey (24), and daughter Ella Grace (20). 
Ray can be reached at 864-809-9111 or [email protected] 
---
Nathan Campbell
i-SIGMA, CEO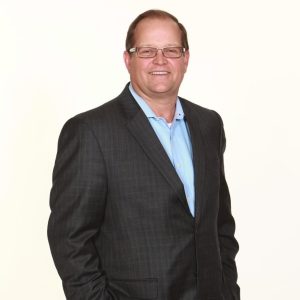 Campbell returns to the helm of the association as CEO after having served on the board of directors for NAID and PRISM International, the two trade associations that merged to form i-SIGMA in 2018. With over 25 years of executive leadership experience, he was previously the president of Rylyn Associates, offering business consulting plans. Campbell brings more than 25 years of executive leadership, specifically in the information governance space, first from Recall and more recently Access. He is also a Stanford University Executive Program graduate.
---
Brian Connelly
All Points Mobile Shredding & All Points Medical Waste, Owner & President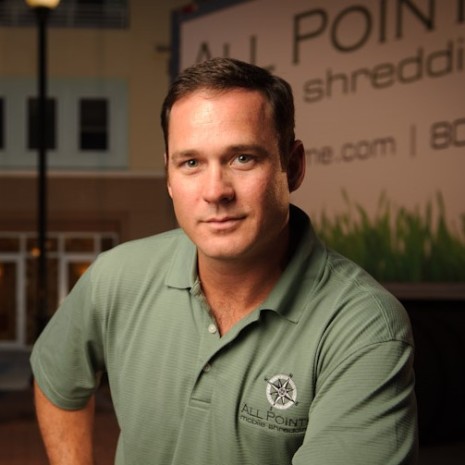 Brian Connelly is the owner and president of All Points Mobile Shredding & All Points Medical Waste. All Points is a family-owned and operated on-site document shredding, hard drive, media & product destruction company as well as a medical waste disposal and compliance company that has been serving South Florida since 1994.
Brian attended the University of Florida, where he received his Bachelor of Science in Business Administration. After graduation, Brian and his wife Dawn moved to Chicago where Brian was one of the top options traders on the floor of the Chicago Mercantile Exchange and the Chicago Board of Options Exchange. Brian traded Dow Jones Options for 10 years before moving back to South Florida with his family. He is also a graduate of the Goldman Sach's 10,000 Small Business Program. He also sits on the Business Development Board for Seacoast National Bank.
Brian became an i-SIGMA Board member in 2018, and shortly after was elected as the organization's Secretary. Brian has served on the Insurance Oversight Committee and was intimately involved in the merger of PRISM and NAID. In 2022, Brian was elected President-Elect of i-SIGMA.
---
Gaines Garrett, CSDS
Secure Shredding and Recycling & Dunlap Government Solutions, Chief Operating Officer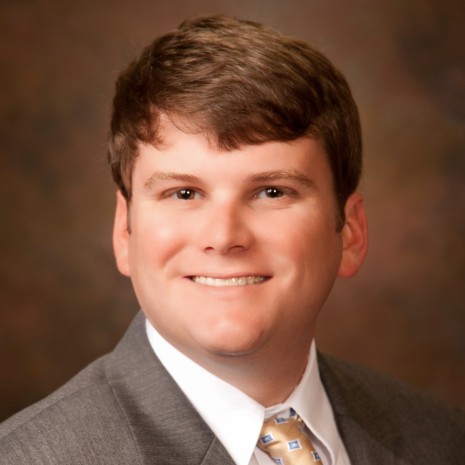 Gaines Garrett is the Chief Operating Officer of Secure Shredding and Recycling (SSR) and Dunlap Government Solutions (DGS). Since joining the family business in early 2017, Gaines has helped grow revenues more than 1000% and established SSR as one of the Southeast United States' largest independently owned shredding companies.
In 2021, Gaines led the acquisition of Landshark Shredding via the formation of a joint venture between SSR and DGS. DGS now holds more than 50 federal government contracts and works with more than 20 i-Sigma certified teaming partners throughout the country to service our VA Hospitals. Gaines also holds the designation of Certified Secure Destruction Specialist.
In addition to his work in the secure destruction industry, Gaines has been an entrepreneur since his time in graduate school at Louisiana State University. He is a partner in several companies developing products and services across multiple industries. Gaines graduated from LSU with a bachelor's degree in Biological Sciences in 2008 then went on to complete his MBA with a focus in Finance and Entrepreneurship in 2010. He and his wife Lauren have two children, Mai Frances (5) and Park (2).
---
Maggie Geolat
i-SIGMA, Marketing Manager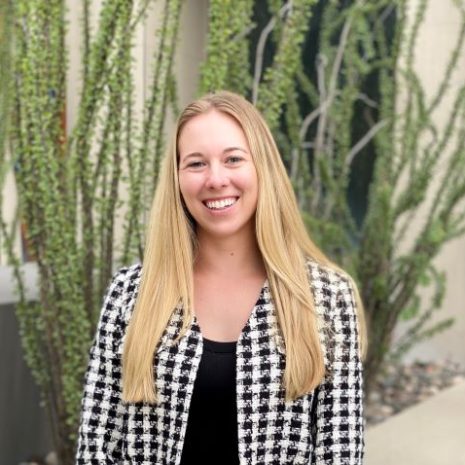 Maggie Geolat is an experienced Marketing Manager with a demonstrated history of success working in the marketing and advertising industry. She is skilled in event promotion, e-communication creation and distribution, social media marketing, print publication creation and advertising, event organization and execution, and public relation initiatives. She has been serving i-SIGMA for five years.
---
Jennie Gift, CSDS
i-SIGMA, Vice President of Member Services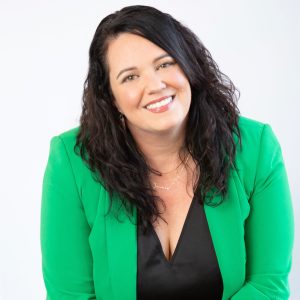 Jennie Gift, CSDS, CRA is a 20 + veteran of the RIM industry. Jennie was a Managing operator at Paxton Record Retention, a full suite Records Management company based in the Washington DC Area. Paxton specialized in records storage, media vaulting, shredding, and scanning. During her time at Paxton, Jennie helped oversee the company's day-to-day operation as well as head up the company's sales and marketing efforts prior to moving to Denver Colorado where she joined the vendor side of the industry with Shred Nations and Record Nations.
While at Shred Nations and Record Nations, she headed up the Network sales team. She oversaw customer advocacy and helped partners group their Shredding and RIM businesses. In 2021, Jennie joined the CSR Privacy Solutions team as Vice President of Sales, a company dedicated to partnering with associate members to provide privacy as a service with its new uRISQ online privacy platform. Jennie also served as the Corporate Partner Director for i-SIGMA and chaired the Corporate Partner Engagement Committee and Conference Planning Committee, as well as serviced on the CSDS Board of Regents.
Jennie has brought her love for the information governance industry and decades of experience to i-SIGMA in a new capacity, by joining the association staff full time as teh Vice President of Member Services, where she can more fully serve the mission and people she has worked with all along. She is also very active in the ARMA International community where she serves as the Denver Chapter president.
---
Scott Lagios
Morgan Records Management. LLC, Chief Operations Officer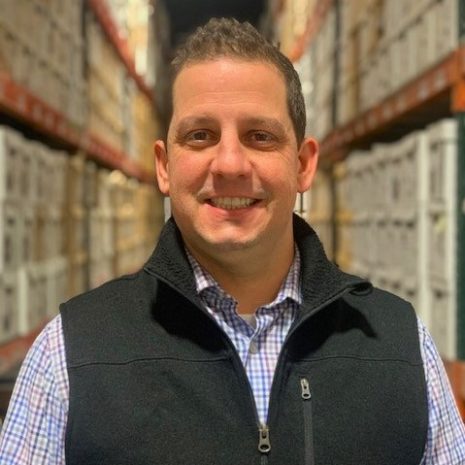 Scott Lagios is an owner and Chief Operations Officer for Morgan Records Management, LLC headquartered in Nashua, New Hampshire. He joined the company as the Operations Manager in 2017. Morgan Records Management specializes in document storage, scanning, and shredding services along with digital Mailroom and BPO processes. MRM has a fully integrated medical department to assist patients and customers alike with all their medical records needs.
Scott is passionate about his work and fully embraces the "New England Hustle" style. Creating solutions and driving innovations to improve the daily lives of MRM's clients and employees are central to his drive. His work has been integral to MRM's exponential growth and navigational challenges; adding of new business lines, adapting to industry change, and navigating the post-COVID era, and an ownership transition.
Scott is a lifelong New Englander. He was born and raised in southern New Hampshire and currently resides in Milford with his wife Missy and their two sons, Mason and Cam. The boys keep them active and on the move! In his free time, Scott enjoys spending time golfing, skiing, and going on vacations with the family.
---
Gina Lentine
Legal Shred, Director of Strategic Projects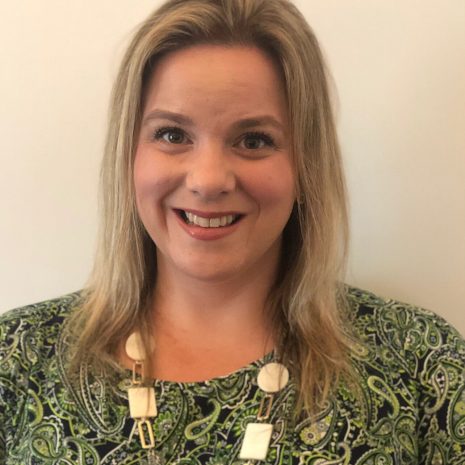 Gina Lentine has nearly 15 years of information governance experience. She currently works with the executive team for Legal Shred and its sister company, MedXwaste. Together these two organizations offer the secure data destruction of paper, ITAD, and Medical Waste as well as electronics recycling. Prior to this, Gina co-founded Assured Shred, which successfully operated for ten years until it was bought out. During this time, Gina's primary responsibilities included oversight of business development, marketing, and operations.
Gina has most recently served as Secretary on the i-SIGMA Board of Directors and participates on the Corporate Partner Engagement Committee. She has a long history of volunteering over the past decade and serving on numerous NAID committees and its board of directors, before continuing service with all under i-SIGMA. She also is a member and volunteer with the Daughters of the American Revolution.
---
Karen Lyons
i-SIGMA, Regulatory Compliance Manager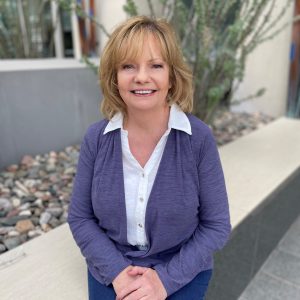 Karen Lyons is the Regulatory Compliance Manager at i-SIGMA. Having recently stepped into this new role, Karen is following her drive for staying apprised of data privacy regulations, tracking new developments in data protection & data privacy laws, as well as staying on top of current legislation affecting both certified and non-certified members. On a day-to-day basis, she's always looking for ways to make improvements in the certification program. She has been serving i-SIGMA for six years.
---
Kelly Martínez, CSDS
i-SIGMA, Executive Vice President of Marketing & Operations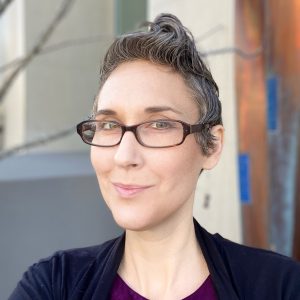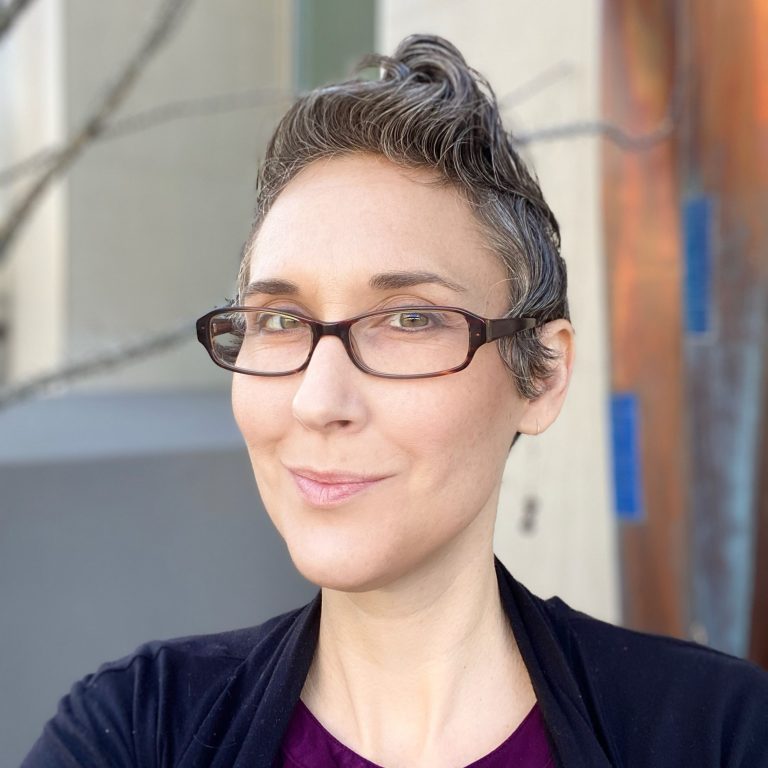 Kelly Martínez has two decades of communications and marketing expertise, including small, mid-sized and large global organizations, B2C and B2B audience engagement, and service as well as product marketing. Having worn every hat a marketer could and helped to build a business from the ground up, she understands what marketing for a small business means. She is passionate about people and bringing forward successful strategic solutions. Martínez speaks, writes, consults, and mentors on various topics.
---
Thomas J. Seibert
VRC Companies, LLC-Tampa, General Council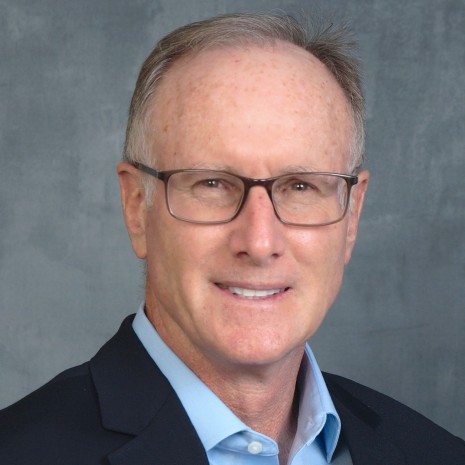 Thomas Seibert is Vice President of Business Records Management, Inc., a Florida corporation headquartered in Tampa.  Tom's RIM industry experience spans over 25 years.  As an owner of BRM, Inc. Tom oversees all aspects of the company's sales and marketing, finances, and operations.  Tom is also an attorney, licensed in Florida, with expertise in the field of contract law.  Tom has served on the Board of Directors for National Records Centers, Inc. for the past three years and currently holds the position as Board Chairman. Tom is also a member of a number of RIM industry trade associations.
---