Below is a list of the qualified trainers who are planned to instruct the Shred School Curriculum in 2021. Shred School reserves the right to host guest speakers without notice.
---
Shred School Moderators & Trainers
Ray Barry
Shred America, Managing Partner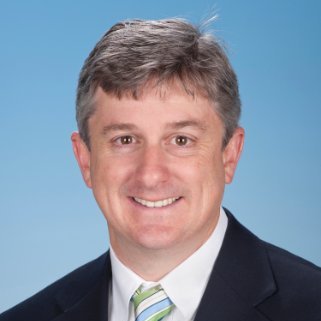 Ray Barry is recognized worldwide as a key speaker, published columnist in Secure Destruction Business magazine, author of "The Sales Minute", and a player in the successful growth of Shred First. He is a subject matter expert in the information management industry.
Barry is an industry expert in the design, development, marketing, sales solutions and training programs, and talent management systems that enhance performance, impact employee development, and achieve business results. He has an outstanding record of achievement, including 15+ years of direct sales & marketing consulting experience. Barry has a consultative and solution-oriented approach in analyzing needs and proposing solutions, measuring and evaluating, and building strategic relationships with SMEs, HR, C-level executives, and business partners across all organizational levels to ensure business needs and objectives are met.
---
Bob Johnson
i-SIGMA, CEO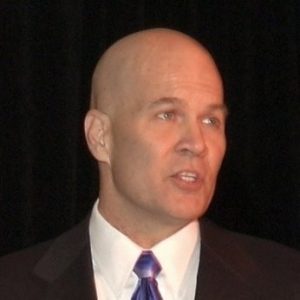 Founded the National Association for Information Destruction (NAID), the world's most prominent non-profit data destruction industry organization now representing over 2,000 member locations around the world. Bob Johnson continues to lead NAID as Divisional Chair as well as CEO of i-SIGMA, the governing association for NAID and PRISM International.
Johnson speaks, writes, educates, and consults on data disposal, data protection regulations, employee compliance strategies, vendor qualifications and certifications, and data protection policy development for policymakers, industry publications, data protection, and privacy professionals and a broad range of related associations.
---
Kelly Martínez
i-SIGMA, Director of Marketing & Communication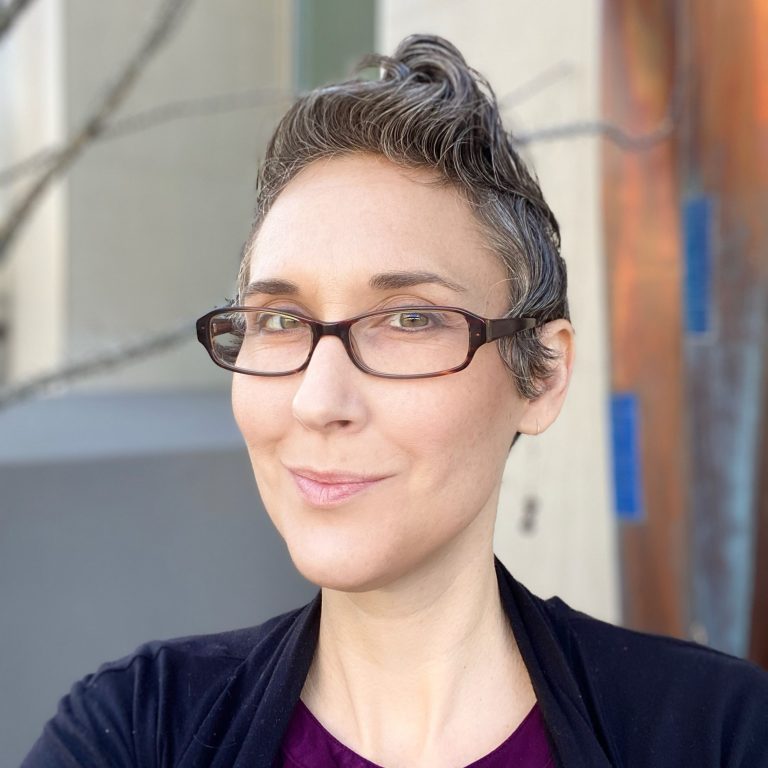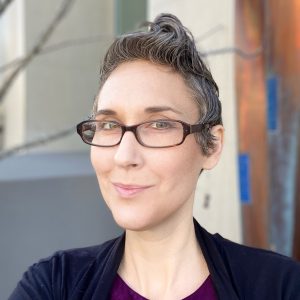 Kelly Martínez has two decades of communications and marketing expertise, including small, mid-sized and large global organizations, B2C and B2B audience engagement, and service as well as product marketing. Having worn every hat a marketer could and helped to build a business from the ground up, she understands what marketing for a small business means. She is passionate about people and bringing forward successful strategic solutions. Martínez speaks, writes, consults, and mentors on various topics.
---
Steven Innerfield, CSDS
ShredMetrics, Co-Owner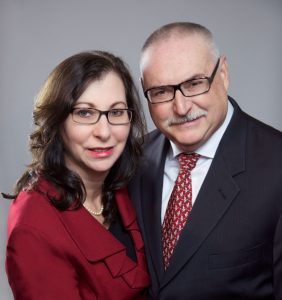 Steven Innerfield, CSDS, is the former Operations Director (and Partner) of Quality Shredding Corp.  He has an MBA from University of Phoenix, earned nights while developing the shredding division for Pitney Bowes Management Services.  Steve is the former Chairperson of NAID's Certification Support Committee and was named NAID 2016 Member of the Year.  Tobi and Steve founded Quality Shredding working out of their house and successfully sold their business 7-1/2 years later as a regional company.  They now work together in their new company ShredMetrics, offering the Shredding and RIM industries Optimized Routing, Tracking, and Management software and consulting.
---
Tom Schreyer, CSDS
Affordable Shred and Storage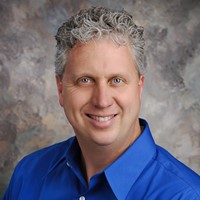 Tom Schreyer, CSDS is an information privacy advisor and leads Affordable Shred and Storage (Buffalo, IL) as a preferred company in both document, electronic and product destruction and compliance. He assists business professionals in formulating their information security policies, updating management teams and training customer's employees. Tom is a Certified HIPAA Professional, a Certified Secure Destruction Specialist (CSDS) and serves as chairperson on the Communications & Marketing Committee for i-SIGMA. He is also on the association's Speakers' Bureau and presents his HIPAA UP! seminars at annual conventions, to regional medical associations, medical groups and physicians.
---
Brannon Williams
Art's Cube, LLC, CEO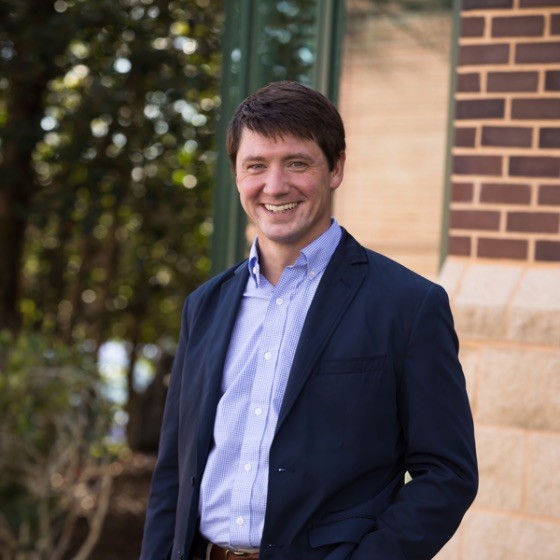 Brannon Williams is a Veteran who served four tours from 2001 – 2005, graduated from UNC Charlotte with a BSBA in Marketing in 2009, received his MBA from Queens University in 2012, and started Art's Cube almost 10 years ago. Brannon has a house full of strong women backing him every step of the way – from his wife, Whitney; oldest daughter, Annie; youngest daughter, Ella; and Lena, a pumi.
---
View In-Person Agenda »
View Virtual Agenda »
Register Now »