Below is a list of the qualified trainers who are planned to instruct the Shred School Curriculum in 2022. Shred School reserves the right to host guest speakers without notice.
---
2022 Shred School Moderators & Trainers
Ray Barry
Shred America, Carolina Shred, and MedWaste Services, Owner and Chief Sales Officer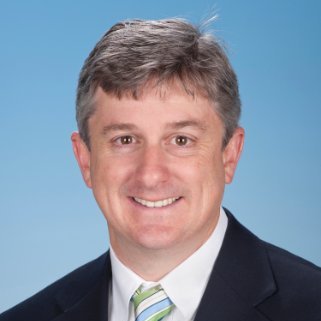 Ray Barry is one of the owners and Chief Sales Officer at Shred America, Carolina Shred, and MedWaste Services. He is also well known as the Dean and founder of Shred School, a popular industry training course that contributed to the success of many of the well-known secured destruction and information management companies around the globe. Shred America has become the fastest growing destruction company in the U.S.  They now have 25+ trucks in 4 short years! They were just named the 217th fastest growing privately held company in the US by Inc. Magazine and #1 fastest growing company in South Carolina for 2022. This is the 2nd shredding company Barry has led to the Inc 500 list in 20 years!   
Prior to his current role as a Partner at Shred America, and MedWaste Services, Barry worked in sales leadership positions for national and international secure destruction companies, trained industry professionals at more than 600 companies (over 1,400 industry professionals), and served as NAID President, Secretary, and Director and spent 2 years as NAID Deputy Executive Director. He has also been a presenter at NAID Global Conferences the past 15 years including conferences in Australia, Belgium, Italy, the United Kingdom, and here in the U.S.. He also was a recipient of the 2017 NAID President's Award for his contribution to the entire information destruction industry. 
Ray is a graduate of The Citadel in Charleston, SC and resides in Spartanburg, SC with his much better-looking wife Christy, and his son Corey (24), and daughter Ella Grace (20). 
Ray can be reached at 864-809-9111 or [email protected] 
---
Nathan Campbell
i-SIGMA, CEO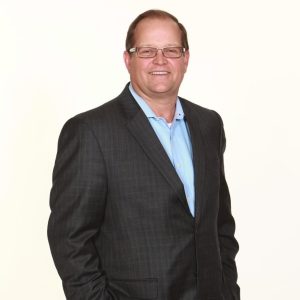 Campbell returns to the helm of the association as CEO after having served on the board of directors for NAID and PRISM International, the two trade associations that merged to form i-SIGMA in 2018. With over 25 years of executive leadership experience, he was previously the president of Rylyn Associates, offering business consulting plans. Campbell brings more than 25 years of executive leadership, specifically in the information governance space, first from Recall and more recently Access. He is also a Stanford University Executive Program graduate.
---
Kelly Martínez, CSDS
i-SIGMA, Director of Marketing & Communication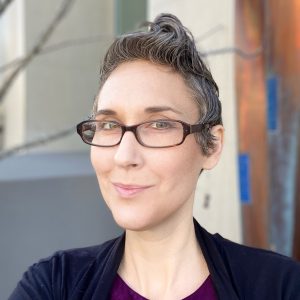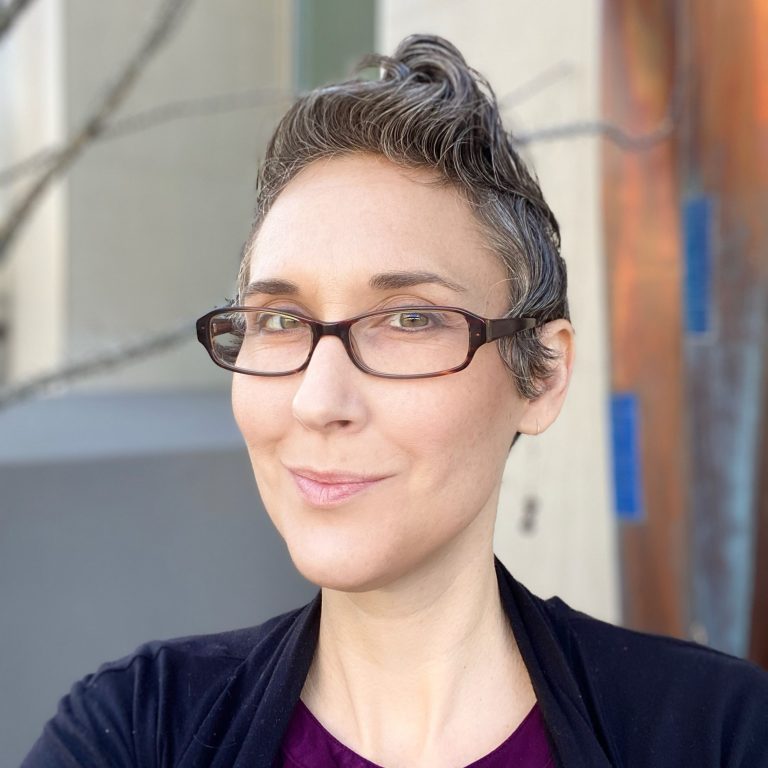 Kelly Martínez has two decades of communications and marketing expertise, including small, mid-sized and large global organizations, B2C and B2B audience engagement, and service as well as product marketing. Having worn every hat a marketer could and helped to build a business from the ground up, she understands what marketing for a small business means. She is passionate about people and bringing forward successful strategic solutions. Martínez speaks, writes, consults, and mentors on various topics.
---
Jennie Gift, CSDS
CSR Privacy Solutions, Vice President of Sales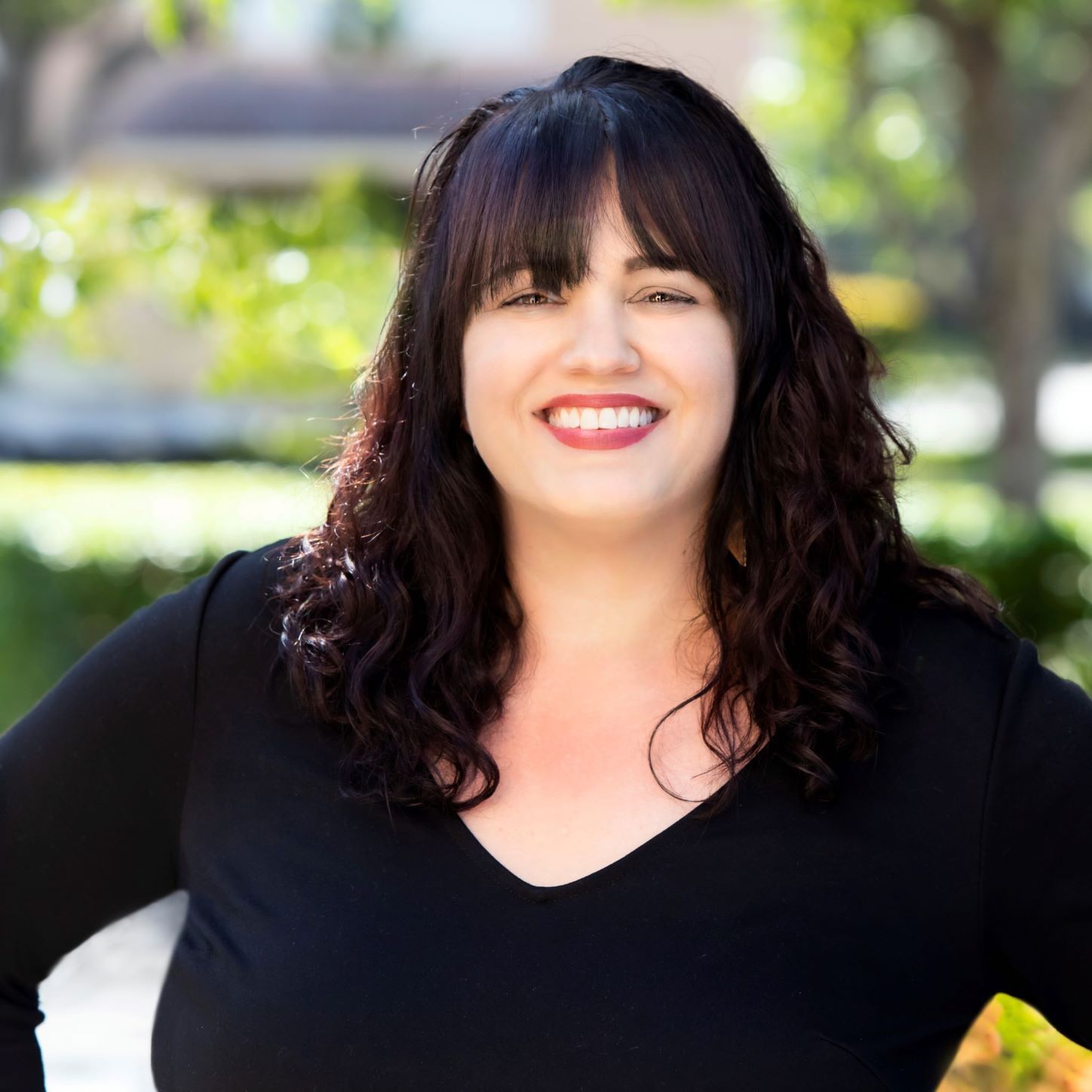 Jennie Gift, CSDS is a 20 + veteran of the RIM industry. Jennie was a Managing operator at Paxton Record Retention, a full suite Records Management company based in the Washington DC Area. Paxton specialized in records storage, media vaulting, shredding, and scanning. During her time at Paxton, Jennie helped oversee the company's day-to-day operation as well as head up the company's sales and marketing efforts prior to moving to Denver Colorado where she joined the vendor side of the industry with Shred Nations and Record Nations.
While at Shred Nations and Record Nations, she headed up the Network sales team. She oversaw customer advocacy and helped partners group their Shredding and RIM businesses. In the fall of 2021, Jennie joined the CSR Privacy Solutions team as Vice President of Sales a company dedicated to partnering with associate members to provide privacy as a service with its new uRISQ online privacy platform.
Jennie currently serves as the Corporate Partner Director for i-SIGMA and chairs the Corporate Partner Engagement Committee as well as services on the CSDS Board of Regents and the Conference Planning Committee. She is also very active in the ARMA International community where she serves as the Denver Chapter president.
---
Michael Harstrick
Garner Products, Inc., Chief Global Development Officer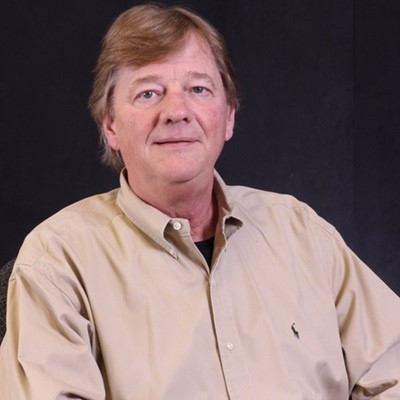 Michael Harstrick has several decades of experience at progressive levels of senior management in the financial services industry, including national leaders in the mortgage banking, payment services and brokerage industries. Michael was a partner in the firm that invented Customer Relationship Management, and came to Garner after a decade running his own consulting firm, as he was intrigued by the possibilities in the secure electronic media disposition industry.
---
Steven Innerfield, CSDS
ShredMetrics, Co-Owner
Steve Innerfield, CSDS, is the founder and CTO of ShredMetrics, the publisher of Q-Shred software for shredding companies. He is the former chairperson of NAID's Certification Support Committee, was the NAID Member of the Year in 2017, and is a former partner of Quality Shredding. Steve has been a Presenter at every i-SIGMA or NAID conference since 2017, and this is his third year teaching at Shred School. Steve makes it a point to pack every presentation with actionable ideas and tips to bring home to your company.
---
Daryl Woytowicz
NetGain SEO, Sales Manager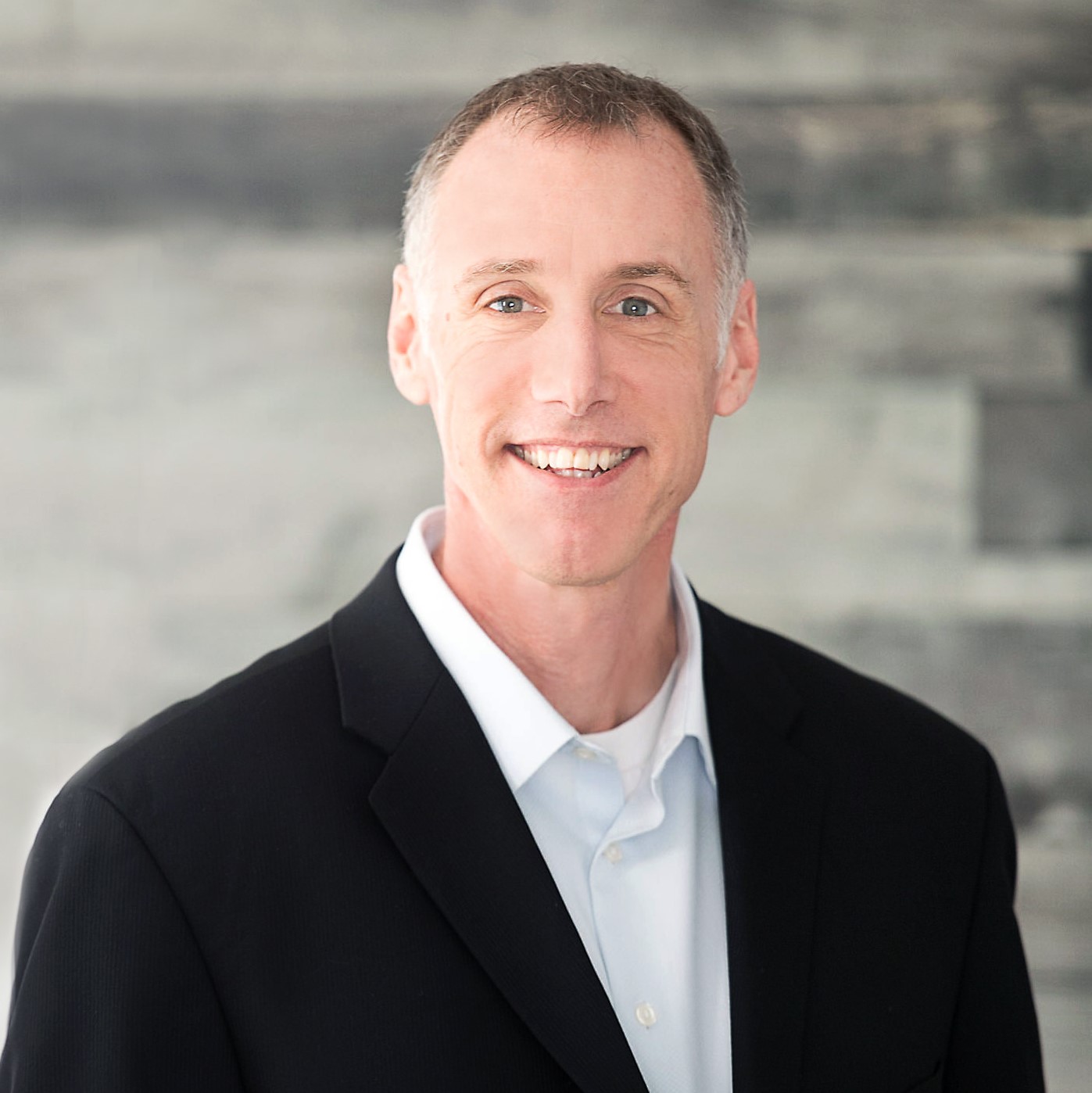 Daryl Woytowicz has come full circle in the document industry.  He spent 10 years in the document creation industry (printing & copying) then another 10 years in the document retirement industry (shredding, storage, & scanning).  Now Daryl has gone digital with NetGain SEO.  But with his deep roots in the shredding industry, he now focuses on helping local shredding companies beat their competitors online.  (Daryl says he won't miss the occupational hazard of paper cuts.)
---
View In-Person Agenda »
View Virtual Agenda »
Register Now »