Below is a list of the qualified trainers that will work with Shred School students. Substitutions for speakers may be necessary at some events. Additionally, Shred School reserves the right to host guest speakers at some events without notice.
RAY BARRY – Shred America, Managing Partner and Dean of Shred School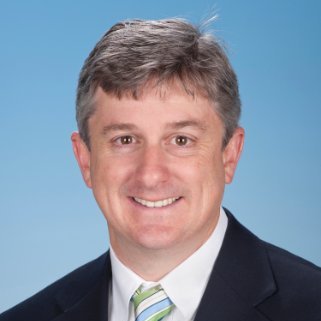 Ray Barry is best known as the previous Dean and founder of Shred School, a popular sales training course that contributed to the success of many of the well-known secured destruction and information management companies around the globe. Prior to his current role as a Partner at Carolina Shred & Shred America (Spartanburg SC) , Barry worked in sales leadership positions for national and international secure destruction companies, trained industry professionals at more than 400 companies (over 1,200 industry professionals), and served as NAID President, Secretary, and Director and also spent 2 years as NAID Deputy Executive Director. He has also been a presenter at NAID Global Conferences the past 12 years. He also was a recipient of the 2017 NAID President's Award.
---
KELLY MARTINEZ – i-SIGMA, Director of Marketing & Communication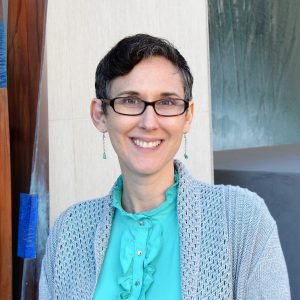 Kelly Martínez brings more than 15 years of marketing expertise to Shred School, including small, mid-sized and large global organizations, B2C and B2B audience engagement, and service as well as product marketing. Having worn every hat a marketer could and helped to build a business from the ground up, she understands what marketing for a small business means. She is passionate about people and bringing forward successful strategic solutions. Martínez speaks, writes, consults and mentors on various topics.
---
EMIL BRIGNOLA III, American Container Equipment and Supplies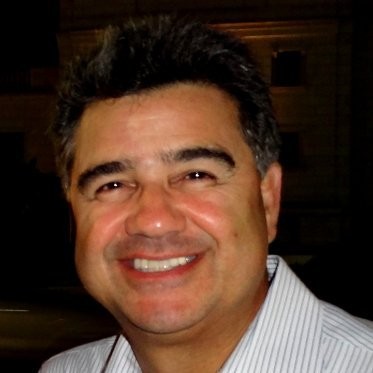 Emil Brignola brings his business acumen to the shredding industry. Emil was a participant on the advertising side during the cola wars which pit New Coke/Old Coke against nemesis Pepsi. He later joined Coke at rose to the level of sales director for chain fountain sales. Leaving The Coca-Cola Company to become a Wendy's Old Fashioned Hamburger franchisee, Emil gained an understanding of small business operations. From these experiences and combined with his perspective of seven years as head of American Container Equipment and Supplies (ACES), Emil will highlight The Top 5 Qualities of Shred Superstars. Emil is also a Service Disabled Veteran awarded the US Army Commendation Medal.
---
DREW DEKKER, NetGain SEO, Founder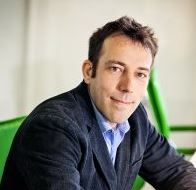 Drew Dekker is the founder of NetGain SEO, a leading digital marketing agency. Drew is a recognized expert in his field and is frequently invited to discuss online trends at conferences and events across the country. Dekker has supported the shredding industry for the past decade and is a familiar face at NAID's Shred School. He takes pride in helping local destruction companies beat their competition with a strong online presence. As a Google Partner, Drew Dekker has developed a specialized pay-per-click advertising program for the shredding industry.
---
MICHAEL HARSTRICK, CSDS – Garner Products, Inc., Chief Global Development Officer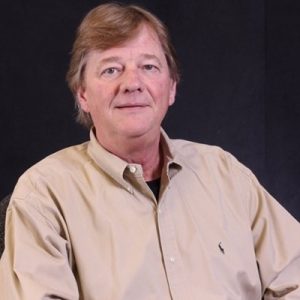 Michael Harstrick is the Chief Global Development Officer for Garner Products, Inc., a local manufacturer of hard drive erasure and destruction equipment.  Michael earned his Certified Secure Destruction Specialist Accreditation (CSDS) and has spoken as an expert in secure media sanitization at industry events including Thompson-Reuters "GDPR" in London, NAID annual conference and CyberSecurity in Madrid; as well as a number of presentations to visiting dignitaries for the Northern California World Trade Center. He works with Garner's reseller community as an expert on NSA, IRS 1075 and NIST 800-88 secure media sanitization requirements.
Michael is married, has children that are off the payroll and enjoys his motorcycle, rock crawling and spending time with his grandson.
---
DARYL WOYTOWICZ – NetGain SEO, Sales Manager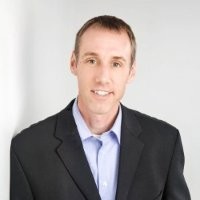 Daryl Woytowicz has come full circle in the document industry. He spent 10 years in the document creation industry (printing & copying) then another 10 years in the document retirement industry (shredding, storage, & scanning). Now Daryl has gone digital with NetGain SEO. But with his deep roots in the shredding industry, he now focuses on helping local shredding companies beat their competitors online. (Daryl says he won't miss the occupational hazard of paper cuts.)
---
View the Full Curriculum and Register Today >>