Chicago Shred School Curriculum & Agenda
Shred School® is the premier sales training program for secure data destruction professionals, hosted by i-SIGMA®. During each workshop attendees will dive into the secure destruction industry including actionable steps to improve business, sales best practices, marketing insights, data protection legislation, association program opportunities, and much more.

Please Note: This was the curriculum for the 2021 Shred School event, which was held in Chicago. You can register now to watch recordings from the virtual event of these sessions below.
---
Pre-Event Add-On: Special Double-Session for Newcomers
An Introduction to Selling Information Destruction
Monday, 4 October @ 2:00 PM CDT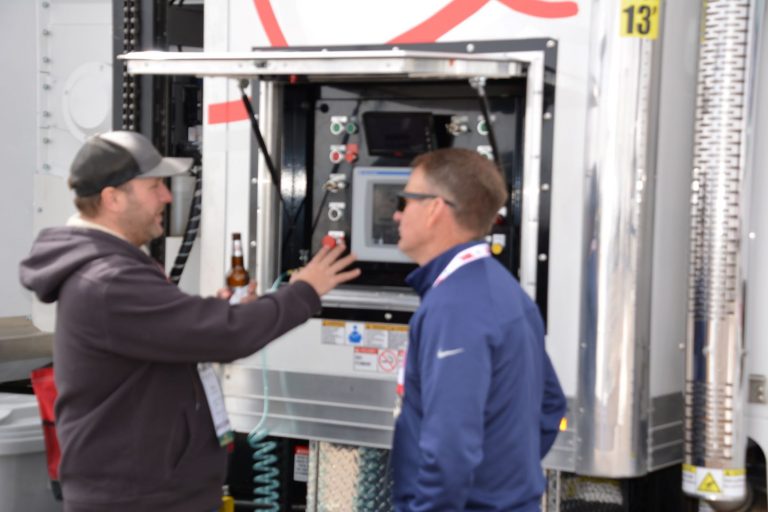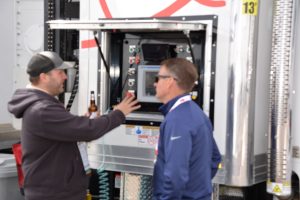 This session provides industry newbies an understanding of the industry issues that both helps them better understand the secure destruction marketplace and avoid costly mistakes.  
Attendees will learn:  
The history of the secure destruction industry

 

Key industry concepts

 

The evolution of and current thinking on sales and marketing

 

An understanding of the key players and market segments
Co-Presenting this Session
---
What You Need to Get Started and When
Monday, 4 October @ 3:00 PM CDT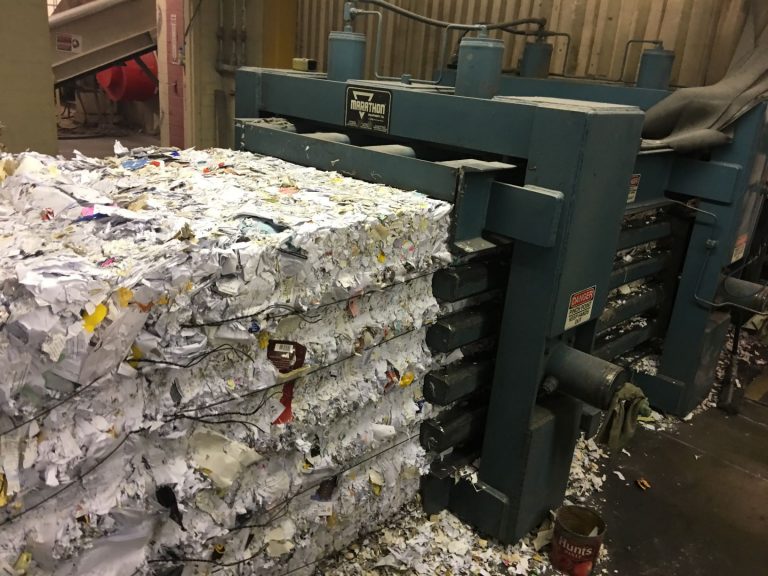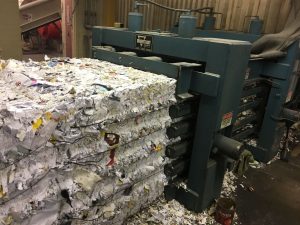 In this session, secure destruction startups and those thinking of expanding their operations can learn more about the equipment, software, and other tools required to succeed: 
Attendees will learn:  
The pros and cons of various service platforms and types of media destruction

 

Options for maximizing the sale of recyclable media post-destruction

 

The difference in the types of containers supplied to clients

 

Operational best practices

 
Presenter and Panelists for this Session
Presenter:
Panelists:
Robert Korkos, Shred Industry Solutions, Inc.
Tim Oberst, CSDS, Ohio Mobile Shredding
Nate Segall, AccuShred, LLC
---
Main Event – In-Person Shred School 2021
Day One – Wednesday, October 6
Welcome to Shred School 2021
Wednesday, 6 October @ 8:00 AM CDT

Join us for the kickoff to 2021's virtual edition of Shred School! This session will be full of introductions and give an overview of what you can expect for the next three days. We'll discuss how to get the most out of what you learn  and also dive into current industry trends for 2021-2022 and what you need to know to stay ahead. Welcome to Shred School 2021! This is the beginning of amazing new opportunities!
Co-Presenting this Session
---
Top 10 Mistakes Information Destruction Companies Make
Wednesday, 6 October @ 8:00 AM CDT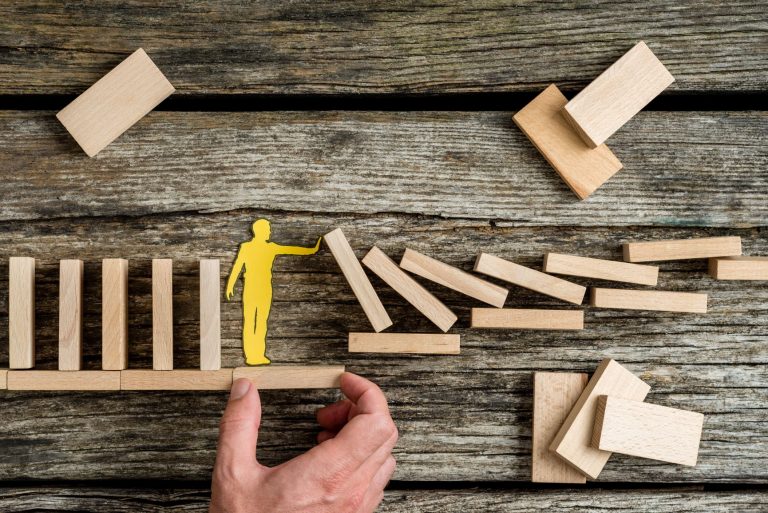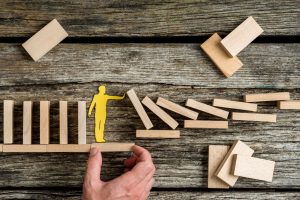 Receive a comprehensive overview of the records and information management (RIM) and secure destruction services marketplaces. The session outlines the historic landscape of information destruction and the top ten mistakes to avoid in the industry. Attendees will leave this session with a thorough understanding of the interrelationships between the factors and players that influence the secure destruction world and the potential pitfalls for industry veterans and newcomers.
Presenting this Session
Thank You to Our Shred School Sponsor, O'Neil Software, Inc.
---
Generating Inbound Web Leads
Wednesday, 6 October @ 9:00 AM CDT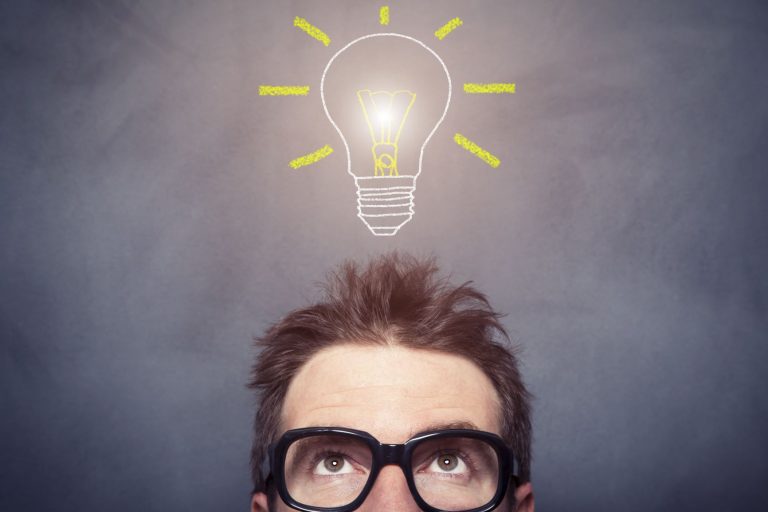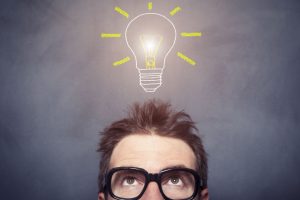 I bet you know someone pretty well before inviting them into your home. Typically, you know their name, a little bit about their family, where they work, perhaps attended school, and all sorts of other information before the invite is extended. That's generating an inbound lead! During this presentation, attendee's will cover CRMs, social media, email, automation, and how to make your website your best performing sales professional. 
Presenting this Session
Thank You to Our Shred School Sponsor, Alpine Shredders Limited
---
Effectively Handling Web Leads and Call ins to Close More Sales
Wednesday, 6 October @ 10:00 AM CDT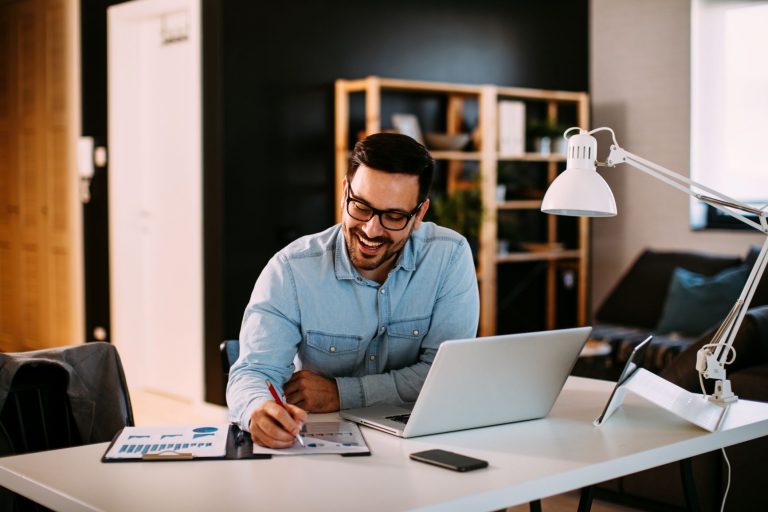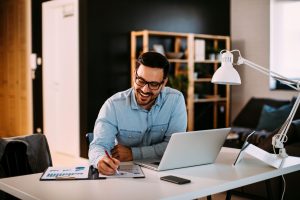 When prospective clients call or inquire about services through websites, they are usually ready to buy! They are also very misinformed and lack knowledge regarding what differentiates competitors. This is an excellent opportunity to make sure prospective clients become well-informed buyers. How call-ins and web leads are handled and the questions these referrals/leads are asked will have a DIRECT impact on the amount of business closed. Companies who do not ask the right questions in this situation usually wonder why their opportunities always come down to price. In this session, attendees will learn how to handle these opportunities effectively and take away the right questions to ask with Barry's "incoming call/ lead form" to close more sales! (Roleplay alert: there may or may not be roleplaying in this session).
Presenting this Session
Thank You to Our Shred School Sponsor, American Container Equipment & Supplies (ACES)
---
How to Make Regulatory Compliance Relevant in the Sales Environment
Wednesday, 6 October @ 11:00 AM CDT
Increasingly strong data protection regulations have been the important drivers of industry growth over the past decade, but they remain among the most misunderstood, misrepresented, and underutilized areas. As a result, many RIM service providers are missing out on opportunities to capitalize on them. Similarly, Contracts and insurance are most often thought of as necessary evils. Filled with complicated language and legal terms, few would think they are among the best sales tools a service provider can use – provided they know how to talk about them intelligently. There are even legal parameters around placements in a facility and leveraging this knowledge that can make you a value partner on the front line. In this session, attendees will learn how to change the discussion from price to service provider qualifications and ways to help clients achieve compliance. Competition is left in the dust once a customer understands that a real information destruction professional can explain how and why regulatory compliance, due diligence, contracts, and insurance are at the heart of providing real data destruction protection 
Presenting this Session
Thank You to Our Shred School Sponsor, CSR Privacy Solutions, Inc.
---
Lunch Break
Wednesday, 6 October @ 12:00 PM CDT
---
Sales Weapons of Influence: How to Set Yourself Apart Throughout the Sales Cycle
Wednesday, 6 October @ 1:00 PM CDT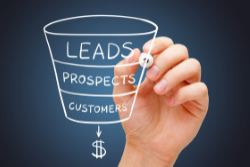 In many cases, objections occur at the end of the sales process because a good enough job wasn't done in the beginning, communicating effectively with the prospect, mutually agreeing on how to move forward in the discussion or even if it made sense to keep talking! In this interactive session, attendees will learn a better way to manage outcomes, expectations, and biggest fears with the prospect in a more professional way. The class will then devise a strategy to proactively mitigate objections by having a strong "Up-front contract" with the prospective client. This session alone should help attendees close more business and SHRED the competition
Presenting this Session
Thank You to Our Shred School Sponsor, Bins4 Shredding
---
Using Email & Direct Mail to Grow Your Business
Wednesday, 6 October @ 2:00 PM CDT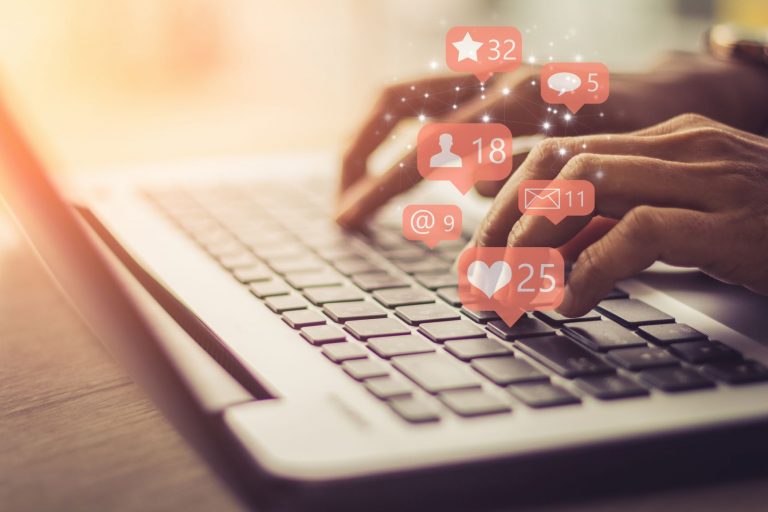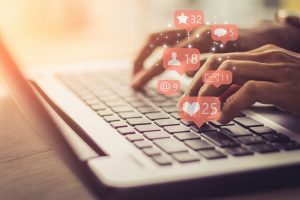 Have you heard that email or direct mail are dead? Neither is true and there are statistics to prove it. What's important is learning how to appropriately leverage communications tools today, be it digital or analog, speedy or snail mail, to get in front of clients. Discover best practices for 2021 in email and direct mail and what you can do to better reach and engage perspective and existing clients regarding RIM, ITAD, and secure data destruction services.
Presenting this Session
Thank You to Our Shred School Sponsor, Jake, Connor & Crew
---
Unleash
ing
 the Backlog of Unnecessarily Stored Records
 and Electronic Equipment
Wednesday, 6 October @ 3:00 PM CDT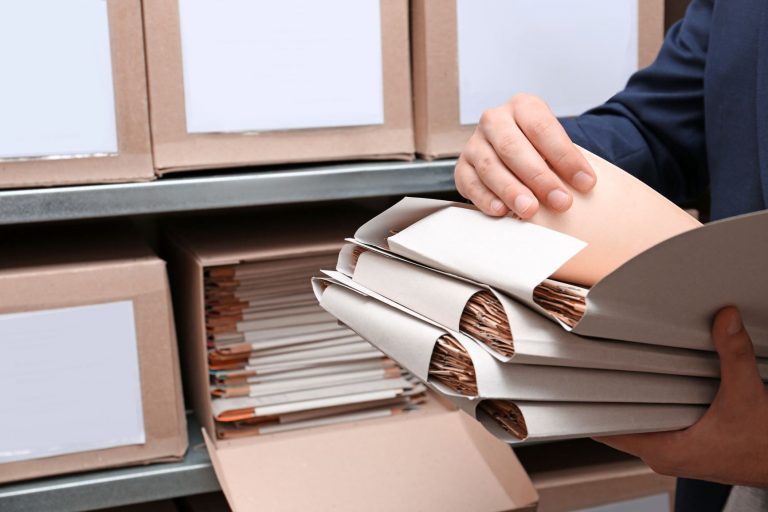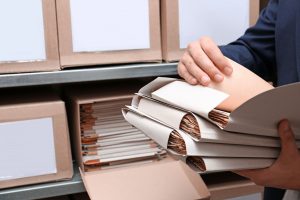 Over the past 20 years, it is estimated that U.S. organizations have retained millions of tons of business records in warehouses, self-storage facilities, and back offices. Research has also shown that those same organizations have often squirreled away years' worth of obsolete electronic equipment simply because they don't know where to turn and because they are unaware of the risks of unnecessarily retaining them. As a result, there is a massive accumulation of records and electronics out there that those organizations should be destroying.  
In this session, i-SIGMA CEO Bob Johnson will explain the reasons these records and electronic devices need to be destroyed, and how to convey that urgency to clients and prospects. Armed with this information, service providers will be better able to unlock this potential tidal wave of pent-up business.  
Presenting this Session
Thank You to Our Shred School Sponsor, NetGain SEO
---
How to Compete with Disreputable Competitors
Wednesday, 6 October @ 4:00 PM CDT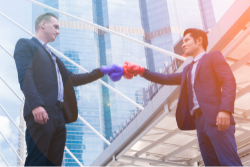 It's critical to shine in a market where not everyone's true colors are lovely to behold. This session will give actionable takeaways to allow you to overcome more disreputable competitors in your market, such as the importance of taking the high road, allowing your trade association to help with blatant claims of Certification by non-certified members, and how to sell on value, not on price, plus more.
Presenting this Session
Thank You to Our Shred School Sponsor, Art's Cube, LLC
---
Day Two – Thursday, October 7
Social Distance Selling in a Post COVID-19 World
Thursday, 7 October @ 8:00 AM CDT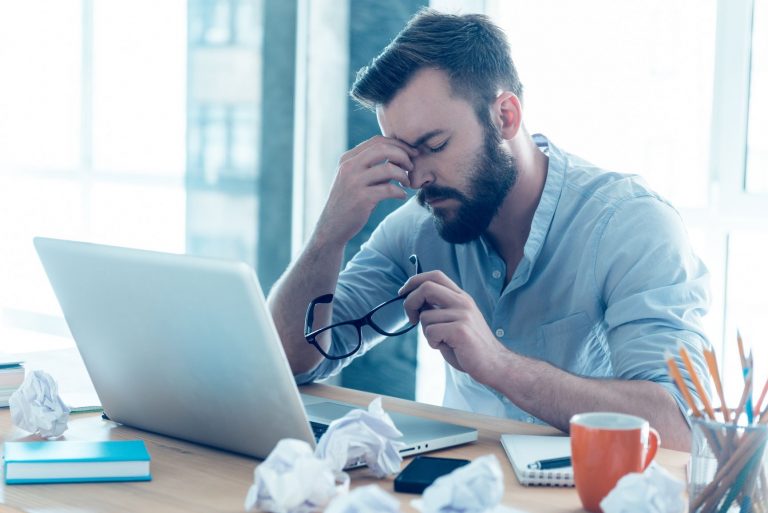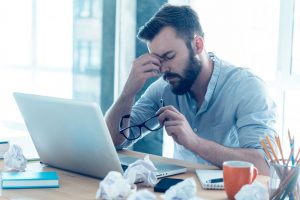 Clients and Prospects respond to "How" you sell more so than "what" you sell, especially in a Post-COVID business landscape. How we go about the sales process and the tools we utilize just changed in a heartbeat! No more knocking on cold doors expecting to speak to a decision maker. Face to face meetings have all pretty much ended or are extremely rare. What is the best way to reach decision makers now? How do we network effectively now? How do you create a buying atmosphere from a Zoom meeting? We need a new process to capture the sales activity that is still happening in our industry. In this session, you will learn some of these critical strategies.
Presenting this Session
Thank You to Our Shred School Sponsor, Shred Nations
---
Hiring & Training Drivers to be Revenue Generators
Thursday, 7 October @ 9:00 AM CDT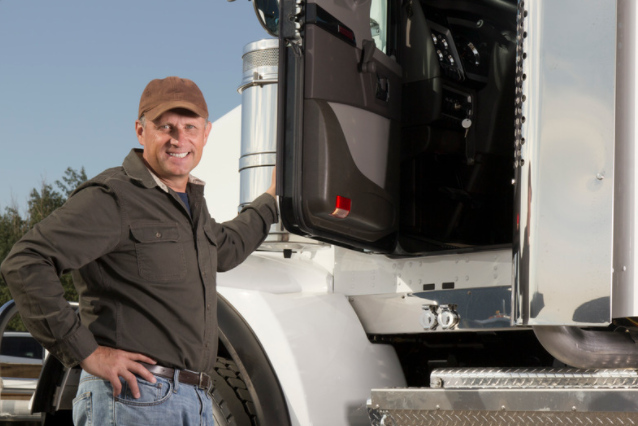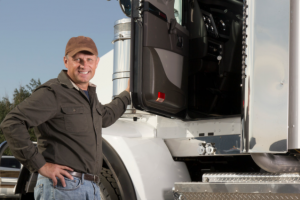 No employees interact with clients as much as route drivers. They are the eyes and hears of the company and yet, for most secure destruction service providers, their potential goes untapped. In this session, attendee will learn how to train drivers to collect the valuable sales and market intelligence, engage with existing clients to increase loyalty, and recognize opportunities to for additional revenue. The session will also explore strategies that allow drivers to pursue new business on their own or give them tools to better coordinate with the sales team.

Presenting this Session
Thank You to Our Shred School Sponsor, Shredfast, Inc. & ShredSupply, Inc.
---
Electronic Data Destruction: Identifying Sales Opportunities & The Destruction Options
Thursday, 7 October @ 10:00 AM CDT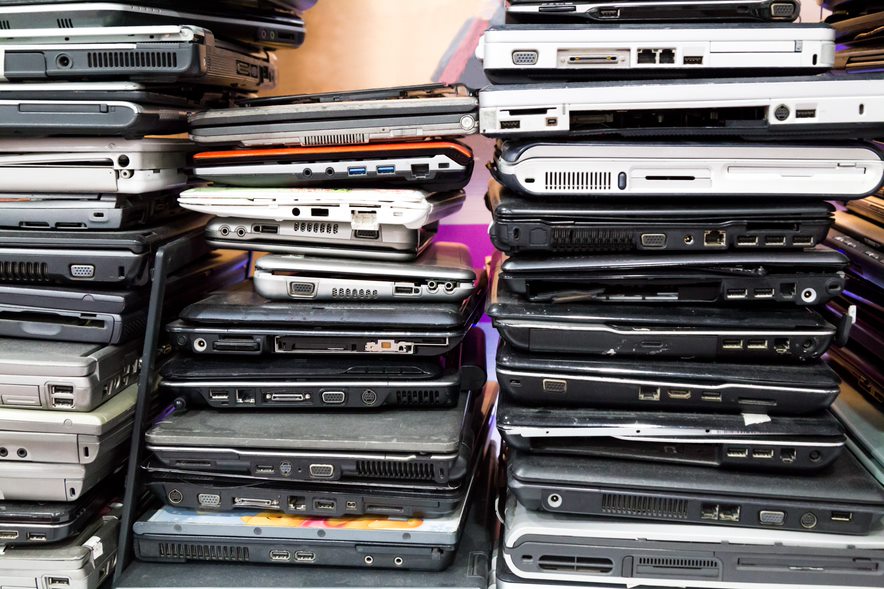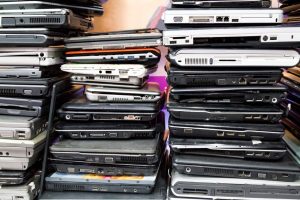 The opportunities to provide secure destruction of electronic media continue to expand. This not only means more profit, but the ability to better serve clients. It also means sustainable growth well into the future. Presented by one of the most respected electronic data protection authorities in the industry, this session will provide the basic information needed to talk to clients about their needs, to identify opportunities to help them, and on how to choose from among the many proven business models.  
Presenting this Session
Thank You to Our Shred School Sponsor, ShredMetrics, LLC
---
Ways to Increase Profit Margin
Thursday, 7 October @ 11:00 AM CDT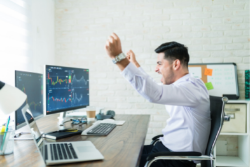 Often, business owners are so preoccupied with the daily grind, that they overlook ways to be more productive and more profitable. This session will explore a wide range of operational best practices and unexploited strategies for secure shredding and electronics recyclers to make more money, while at the same time, better serving their clients. 

Presenting this Session
Presenters:
Thank You to Our Shred School Sponsor, Shred-Tech
---
Lunch Break
Thursday, 7 October @ 12:00 PM CDT
---
Equipped. The Right Tools for the Job
Thursday, 7 October @ 1:00 PM CDT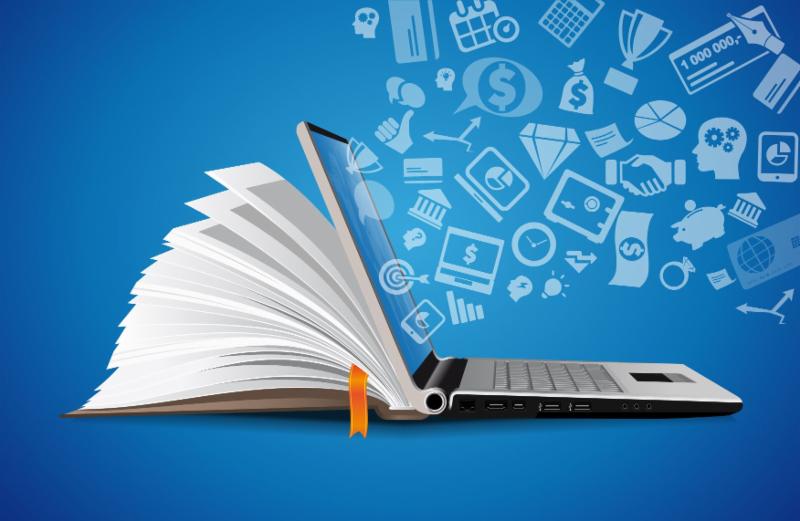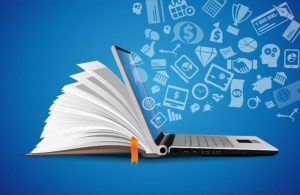 You don't use scissors to accomplish a wire cutter's job and for good reason. Attendees will discover which tools can maximize impact in yielding the best results for optimal business practices, marketing messaging, and sales growth with retention. This session will take a look at key opportunities that tend to get overlook in the secure data destruction service provider/client relationship and orient service providers on out-of-the-box solutions NAID makes available to fully equip them for the job. Discover how to leverage the power of each tool available in the toolbelt to maximum capacity, including the NAID AAA Certification Program, Downstream Data Coverage, the Customer Employee Training Program, the new global service provider contract, the Information Disposition textbook, the CSDS program, and the Doctors' Office Marketing Program and walk away fully equipped.
Presenting this Session
Thank You to Our Shred School Sponsor, Trans Lease, Inc. 
---
Your SWOT Analysis
Thursday, 7 October @ 2:00 PM CDT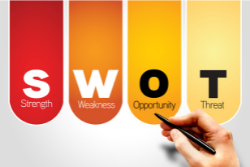 How often has your organization done a SWOT analysis (Strengths, Weaknesses, Opportunities, Threats)? How often do you as a sales professional do a SWOT analysis? Having a sales professional involved in this exercise can be vital to a company's growth. When Ray Barry did his for 2019, COVID-19 was not listed anywhere as a "threat"! I guess we learned our lesson. In this interactive workshop session, we will work on doing your own SWOT Analysis from a sales standpoint to help any person responsible for business development sell more in a competitive market.
Presenting this Session
Thank You to Our Shred School Sponsor, Vecoplan, LLC
---
Creating an Effective Action Plan
Thursday, 7 October @ 3:00 PM CDT

The knowledge gained and the tools provided in Shred School give an excellent foundation, but true success can only be realized by becoming a student of the industry. This session will discuss how attendees can level up their professional game. Class participants will then work on putting what they have learned during Shred School into a workable and manageable action plan. Each participant will leave with a direction and a PLAN to put into place to achieve optimal results over the coming weeks, months, and year.
Presenting this Session
Thank You to Our Shred School Sponsor, Allegheny Shredders
---
Register Now »